Top 10 Google Products – Google Products List
Top 10 Google products: Google's most popular product is the search engine, but… do you know the rest of the services of the technological giant? Most people know about the existence of Google because they are familiar to search on the Internet from their platform, but the company has a great list of services with different features and functions. Discover the different types of Google!
Top 10 Google Products
In previous articles and I have told you other interesting aspects of Google, as the Key Google AdWords tools for campaign management or the Fight with Facebook for the conquest of the World Internet Service.
In today's article, I'll talk about the most popular products and services of Google (or Alphabet) ????.
In our life on the Internet, we spend most of our time using company services without just realizing it. Not only people are going to look for answers to Google, but we use it to check our mail Gmail, to see a "Vlog" or tutorial that interests us on YouTube.
At the same time, there are people, like those of us who are dedicated to digital marketing, for which Google services are part of our daily work tools.
There is no doubt that virtually all of Google's services are related to the Internet, and although recently The company has started to diversify, your goal has always been to develop very innovative products and services.
Top 10 Google products
Below is a list of the top 10 products and services offered by Google:
 Google Search Engine
 Google Chrome
 Gmail
 Android
 YouTube
 Google AdSense
 Google Drive
 Google Ads
 Google Maps
 Google Docs
 Conclusion About Google Products
1. Google Search Engine
Google Search Engine is the most popular and widely used search engine in the world. About 60 percent of the market share of search engines is Google. It was his first product and was born of a Ph.D. project from Stanford University in the mid-90.
Today it serves as a daily search tool for people around the world, who can not even imagine their day-to-day Internet without looking at Google. In fact, in Spain, we hardly consider or use other search engines (Yahoo, Bing, etc.), and even Google is our home page when connecting.
2. Google Chrome
Google Chrome is the fastest web browser on the market and it was developed by Google. According to some of the statistics, it is the most used Web browser in the world, even surpassing Mozilla Firefox in market share. And Internet Explorer and we don't even talk about it????
Thanks to its simple interface, and the loading speed of Web pages, Chrome has become the most installed browser in a very short time. It also has extensions that can be downloaded from Chrome Web Store With very interesting additional features. Chrome is available for Windows, OS X, Linux, Android, and iOS.
3. Gmail
Gmail is the most popular email service operated and developed by the Google technology giant. In the USA UU, where its market share is higher, most medium-sized businesses, use Gmail for email purposes. This is why it is the most widely used free email service in the world. In some countries, users can even send money from their Gmail account.
The service comes with 15 GB of general storage that will also remain a part of Google Drive and Google + photos. Recently included a New functionality They were all waiting for: The option to cancel an email in the first 30 seconds. Were you looking forward to it?
4. Android 
Although every time a new iPhone comes out people go to buy it as crazy, most of today's mobile phones are Android. It is a mobile operating system based on Linux and developed by Google. It is one of his biggest projects to date, he has even developed a version for tablets, TVs, portable devices, and some cars. At the same time, Android has a large number of applications that you can download from the Google Play Store.
Read more: How to Launch an Affiliate Email Marketing Campaign
"Top 10 Google products"
5. YouTube
YouTube has become the second most-used search engine in the world and the first online video service. So in a short time, it became another of Google's flagship products. It was initially created by three former employees of PayPal and acquired by the company in the year 2006, which saw the pull that was going to have this platform, which today sweeps with the phenomenon of Youtuber, Becoming a source of income for many of the "Vloggers" that feed the network daily with content.
6. Google AdSense
Google AdSense is a program based on the advertising Display of the Google network. This Google program shows ads based on images, text, and video on different Internet websites. Publishers and writers generate revenue when someone clicks on one of the ads shown in different areas of the web.
AdSense is the largest advertising network managed by Google. AdSense ads are strictly based on the content of that website and so that they can be published they must follow some rules and policies.
7. Google Drive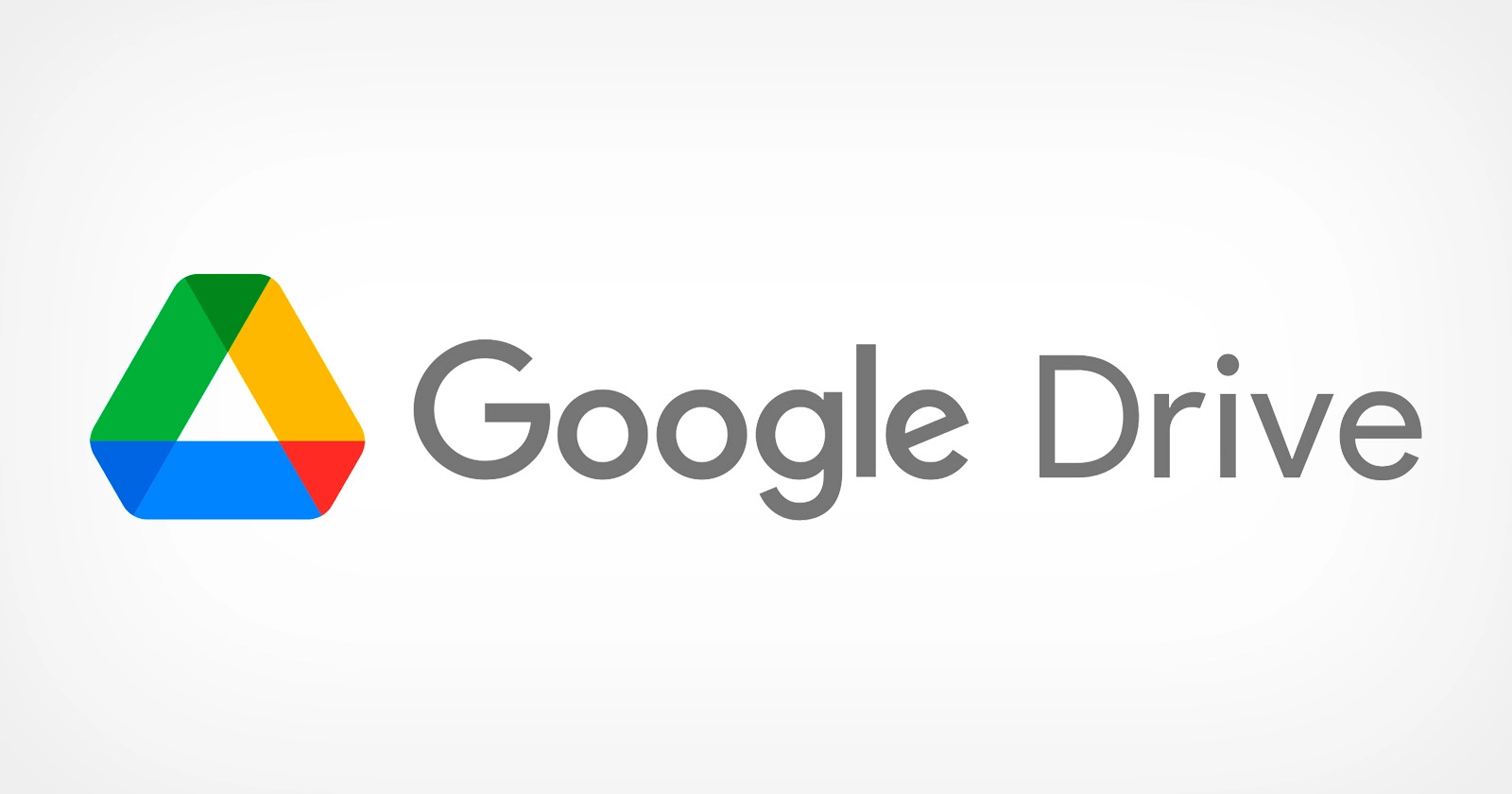 Google Drive is a Google-operated cloud storage Service. It is another of the most used services of Google because it allows you to have 15 GB of free storage shared by Gmail, Google Plus photos, and Google Drive. However, you also have the possibility to acquire additional space of 100 GB, 1 TB, or 5 TB.
8. Google Ads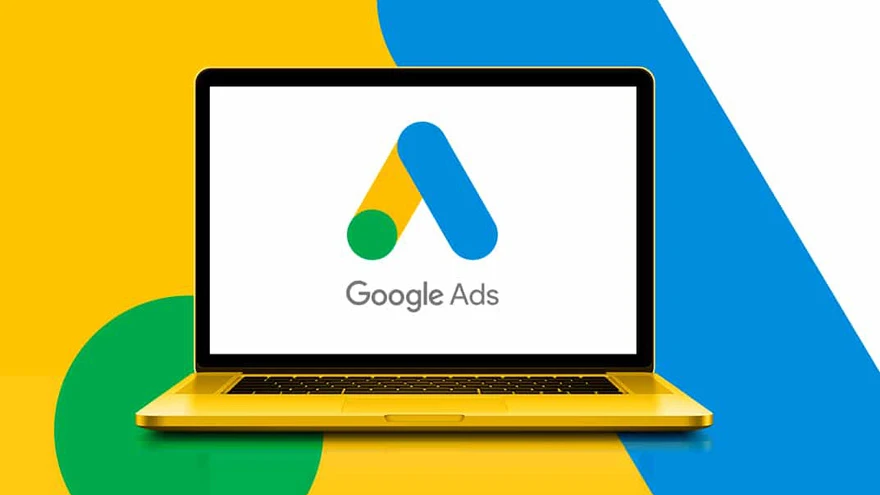 Google Ads is an online advertising service for those advertisers who want to increase their online presence. Most of Google's revenue comes from Ads. In Digital Moosa, we are specialized in the Results-oriented AdWords Campaign Management, where we have come to have the recognition of Google to obtain 46% or better results than the average of the agencies Partners of Google.
9. Google Maps
Google Maps is another of the most used products of Google that allows us to see the maps of any part of the world, even also the streets in some of the major cities through the Option of Street View.
10. Google Docs
Google Docs is one of the best products of Google. It's tightly integrated into Google Drive, in fact, it's a suite of office products that helps us create and edit documents, spreadsheets, and presentations from Google Drive.
Conclusion About Google Products
There is no doubt that it is impossible to resist the charms of the technological giant. These are Google's most widely used tools, but they are not all there, as Google is always on the move, both developing products and acquiring new business channels. In fact, in the meantime, Google is also working on other projects like Google Fiber, Loon project, and several more. Products that have enough potential to become powerful services in the coming years and on which we will also have to write a post in the future. See you next time!
For more information to visit our YouTube Channel or Twitter page